You can do reservations of tables for private events, or for big groups.
Regarding about the private events you need to inform us few weeks before the date of event for we can organize and reserve everything for you.
We have 2 rooms available. Inside room and outside room.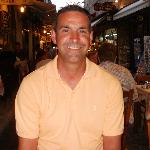 playataurito
Tripadvisor
Nothing too much trouble
Genuinely friendly staff
The pro gratis bottle of jaegermaister was a welcome bonus for our table of 7 and nothing was too much trouble
Good food good service and and great price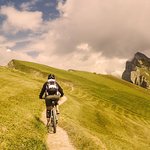 Anthony H
Tripadvisor
My wife and I dined twice here on our annual visit to Funchal. The food was excellent and well presented. The restaurant is spotlessly clean and the service very good.
Will definately eat here again.